Southern Constructors, Inc.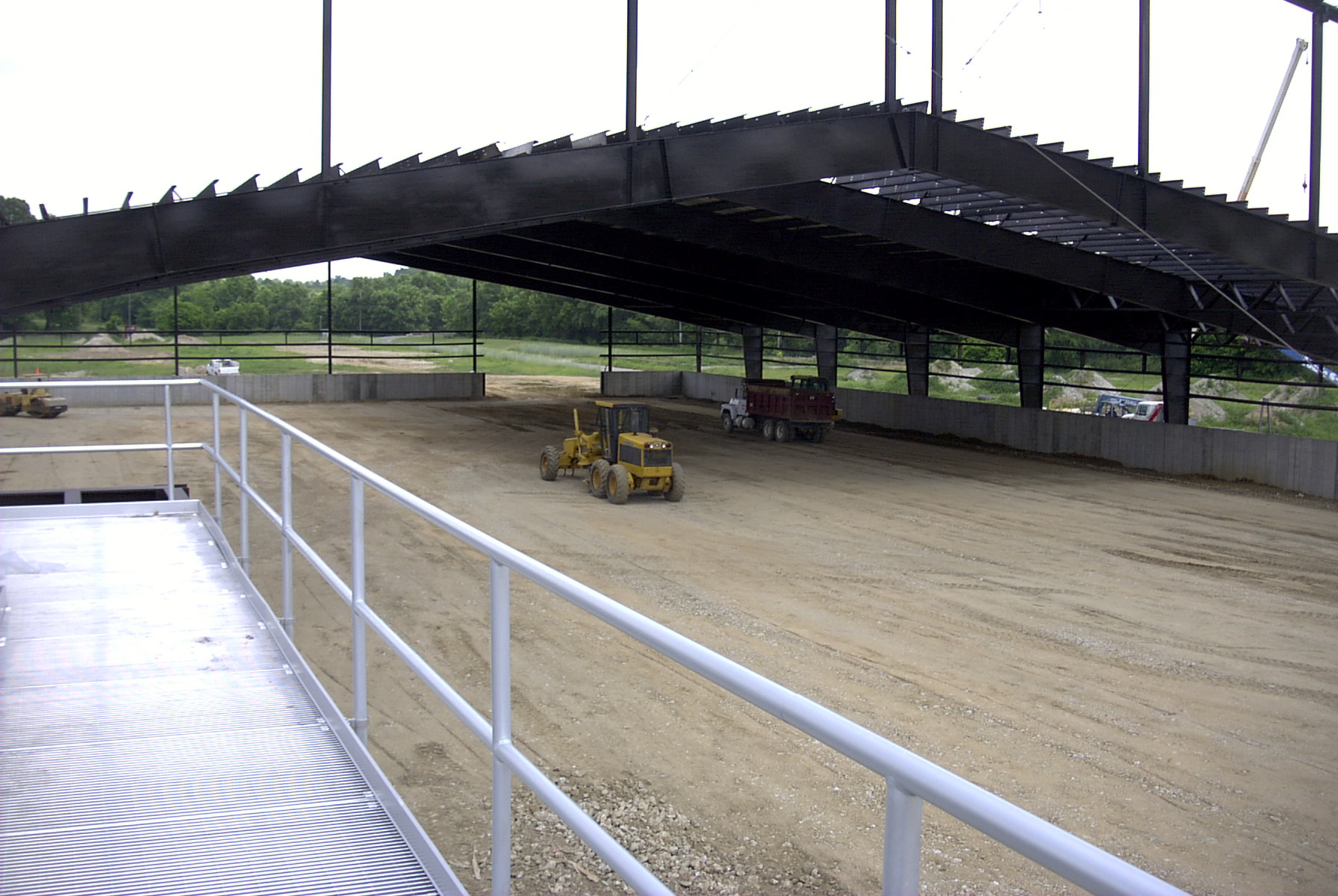 Pre-Construction
Our experience has taught us that early project involvement is the key to excellent service and solutions. By doing so, we are better able to understand the project as it relates to clients' needs and expectations. The best facilities require a combination of practicality and creativity. The pre-construction process involves delivery methods, accurate conceptual and detailed cost estimating, site evaluation, scheduling and selection of the best building systems for each individual project.
Our goal during the pre-construction process is to eliminate surprises once construction begins and to build the project as cost effectively as possible. This is a collaborative effort between all parties; including the owners, occupants and designers.
Design Build
The design-build process involves close collaboration with key subcontractors and consultants from conceptual design throughout completion of the construction drawings and specifications. Plans and specifications are reviewed in detail with key trades to determine actual costs. Alternate design and material selections are determined at the onset. Ongoing review of actual costs by the owner and design-build team assures a project design remains within budget and a timely completion.
Time is of the essence, and controlling cost is paramount to the success of the project. Involvement during the design-build phase allows us to select the best methods and materials while ensuring overall cost management. By offering a single point of contact, we are able to minimize the client's coordination time and quickly respond to all needs.
General Contracting
Providing at-risk general contracting services has been the mainstay of our business for over 40 years. Our experience and general contracting resources enable us to meet the most demanding schedules. Through our depth of skilled construction professionals, we can self-perform portions of the work and better control the quality and schedule to meet our clients' needs. In this role, we deliver the majority of projects through a negotiated / guaranteed price contractual format. We also perform more traditional "design / bid / build" project delivery under lump sum contractual formats. These contracts are selected either through competitive bidding or qualifications-based selection processes.
Construction Management
Proper supervision and expertise is critical to completing projects that our customers will enjoy for years to come. Our construction management team works tirelessly to accomplish the needs of the entire project team. We draw on decades of contracting experience to meet the goals of everyone involved with each and every project.